Positive Prints provides training for all dogs!
Any size, age and breed are welcome!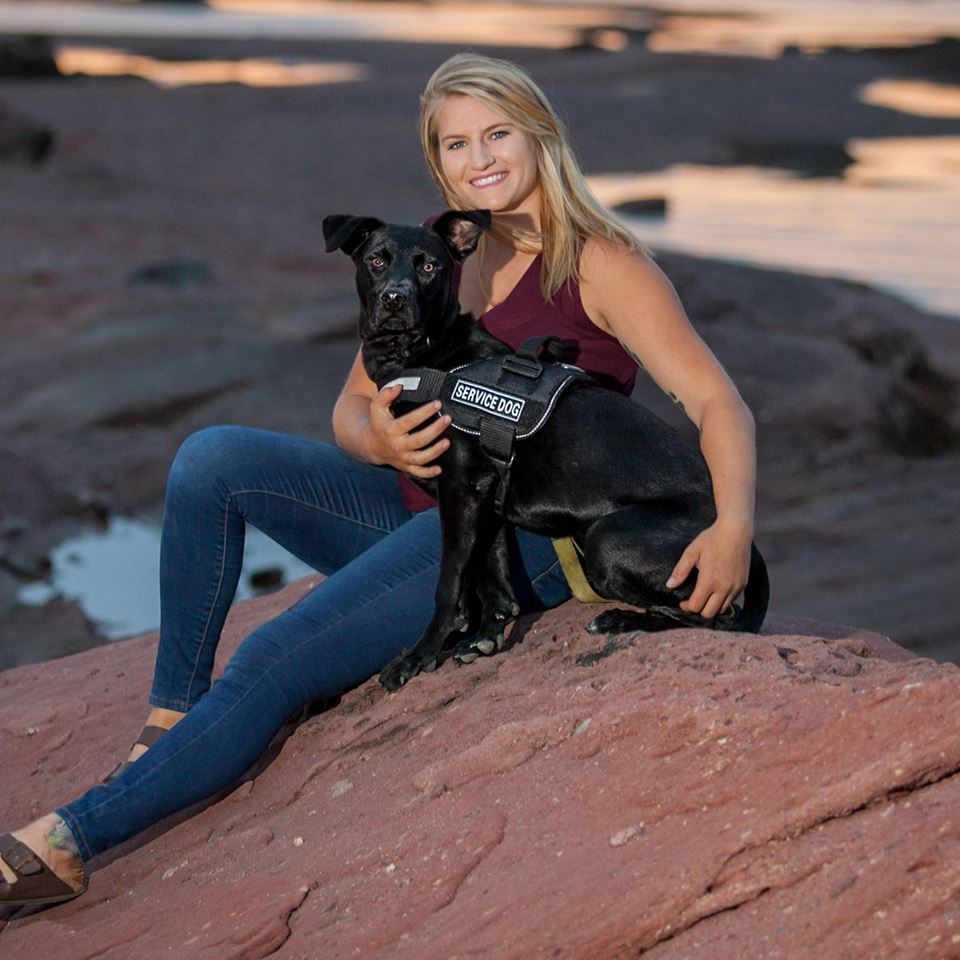 I started training dogs because I had a "problem dog" myself and needed some help. My dog didn't listen, I thought we were doing okay, she knew how to sit and lay down and maybe a trick or two but she jumped on the counters, would eat anything possible, and she barked, a lot! I found trainer, Yan Mowatt in Truro, Nova Scotia, worked really hard with my dog, and she loved it! My dog and I bridged our communication gap and she finally understood what I was trying to say and became a much better behaved companion. I transformed a dog that rarely listened (because she didn't understand) to a dog that starting winning every Rally-Obedience show she entered.
Through the amazing transformation I achieved with my Beagle, I started working for my trainer at Little Moe's K-9 Academy. My education and training includes a Bachelors of Science with an Animal Science major, Specialty in Dog Aggression, I am certified in Operant Conditioning, reading and understanding dog behaviour, family dog problem solving and service dogs training.
I started professionally training horses from a young age. I have achieved 10+ years of successfully training multiple species.
I am here to offer help to you after all my years of learning and training.
I really enjoy basic obedience and training but I have a passion for helping "problem dogs".
If you have:
A brand new puppy and want to get off to the right start
A older dog that could use a refresher
A dog that just needs the mental stimulation and exercise
A dog with a behaviour problem
Then I can help you, get started as soon as possible to get the best results and to better the relationship you have with your dog. On top of my education and experience, I truly understand what it feels like to need help.