Positive Prints provides training for all dogs!
Any size, age and breed are welcome!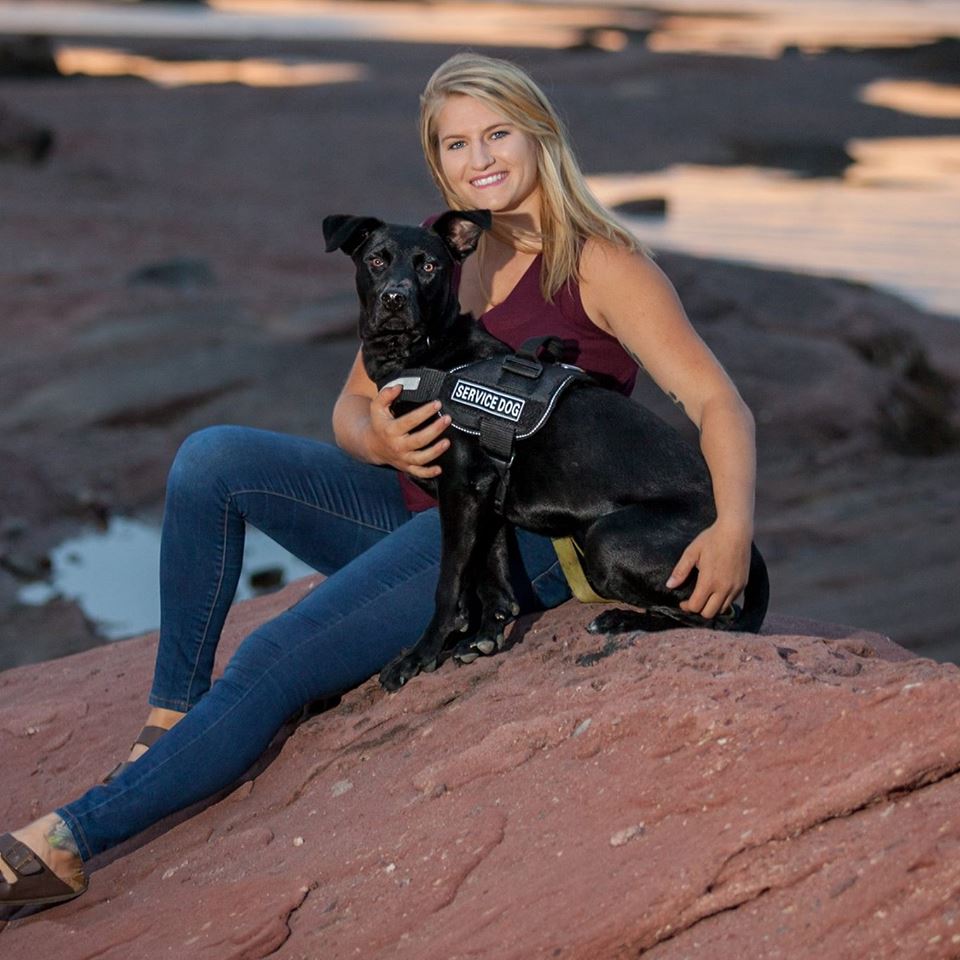 I started training dogs because I had a "problem dog" myself and needed some help. My dog didn't listen, I thought we were doing okay, she knew how to sit and lay down and maybe a trick or two but she jumped on the counters, would eat anything possible, and she barked, a lot! I found an educated trainer, worked really hard with my dog, and she loved it! My dog and I bridged our communication gap and she finally understood what I was trying to say and became a much better behaved companion. I transformed a dog that rarely listened (because she didn't understand) to a dog that starting winning every Rally-Obedience show she entered.
Through the amazing transformation I achieved with my Beagle, I started working for the trainer that helped me with my beagle and my dog training journey hasn't stopped since.I am a science based trainer, using positive reinforcement with game base learning. Not only are my methods proven to work, they are also so much fun! Being a science based trainer my learning is never done, I am always continuing my education to get the absolute best results!
I have 15+ years of successfully training multiple species in many disciplines.
My education and training includes a Bachelors of Science with an Animal Science major and Specialty in Dog Aggression. I am also a certified service dog trainer and a CARO Rally obedience judge. I have earned over 100 titles on my personal dogs in multiple dog sports. Dog sports I participate in with my dogs include; Agility, Rally obedience, obedience, trick training, disc, dock diving, scent and bikejoring. I have had the pleasure to represent Canada by earring a spot on Agility Team Canada in 2023 and traveling to Denmark with my amazing Aussie. We are excited for more international trips!
I can help anyone from 0 experience and beyond. Get started as soon as possible to get the best results and to better the relationship you have with your dog.