All training classes use the latest scientifically proven training methods to ensure you will get the most out of your learning! Positive Prints uses concept and reward based training, creating a dog who loves to work for you and is eager to listen!
The more time and dedication you have to train your dog, the more success you will achieve. I am here to give you all the help, training tools and education to accomplish amazing results.
** Please Note ** All adult dogs must be up to date on Rabies, Parvo and Distemper vaccines OR have had a recent titer test with a note from your Veterinarian to attend classes. Vaccine requirements are different for young puppies, follow your vets recommendations and bring your most recent vet visit information to your lesson.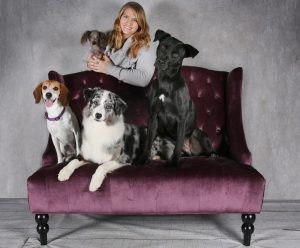 ---
Sports Foundation
Start Date: Continuous Fridays 6:15PM
$35 / hour group
This class is designed to heighten and highlight you and your dog's abilities. Together we can work towards your goals!
This class focuses on preparation and skill building for:
Agility
Rally Obedience
Obedience
Learning Tricks for a Trick Dog Title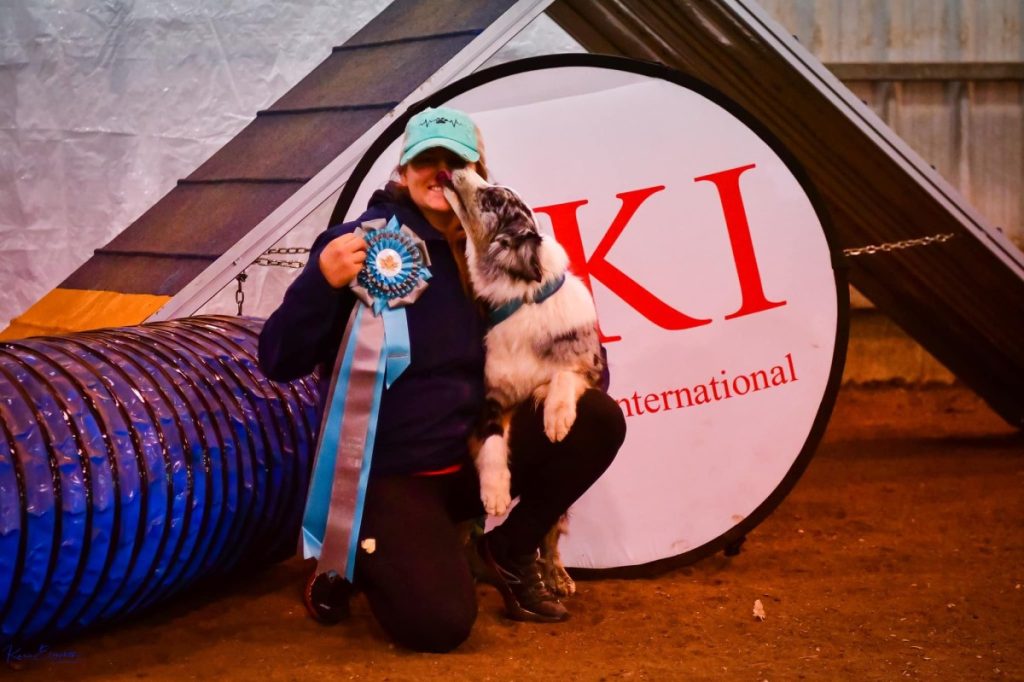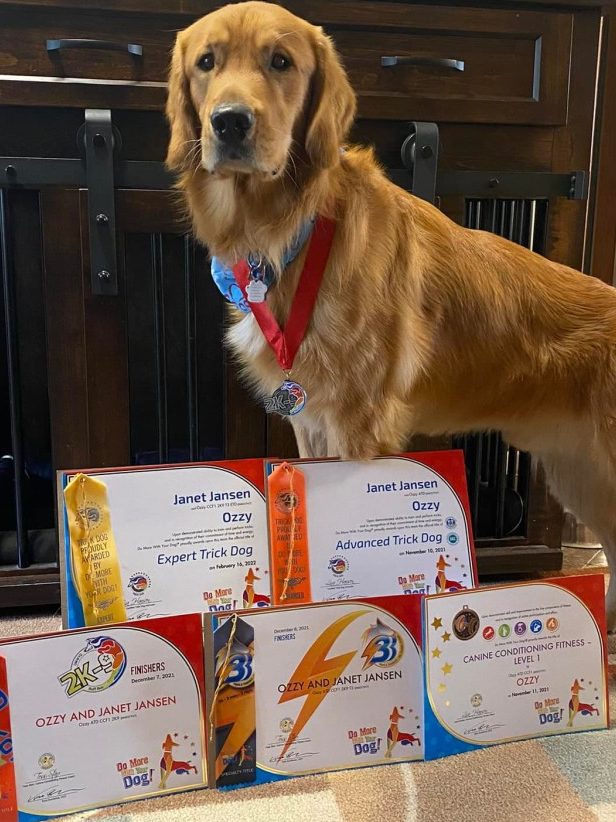 ---
Beginner Dog Training
$200/ 6 weeks +HST
**Currently Full and not accepting new clients*
Age, breed and size do not matter, you all can learn! This class introduces you to the theory and understanding of how your dog thinks, making it easier for you to understand how to train them! Your dog will build confidence while learning:
Focus, Self-control, Build Calmness, Sit, Down, Stay, Heel, Come, Loose Leash Walking, Walking past other dogs/people, No Jumping, "Leave it", Fun tricks to keep learning fun
The small class size allows you to work on own goals and still have the benefits of multiple dogs in a class.
* in order to keep class sizes small payment is required for registration. This is non-refundable.
Intermediate Dog Training
$200/ 6 weeks +HST
**Currently Full and not accepting new clients**
Only available after completion of beginner.
If you want a dog that you can take anywhere and do anything with this is the class for you! This class builds on everything from the beginner class but with more distractions and preparation of everyday scenarios.
No Jumping, More Focus, More Self-control, More Calm, Loose Leash Walking, Recalls (Come), Meeting strange dogs and people, Amazing stays, Confidence building around different sounds and environments, What to do when a unleashed dog approaches
This class will fine-tune you and your dog's skills and prepares your dog to listen in any setting. Including when you have visitors or out for walks. Weather permitting classes will also be held outdoors to get exposure to new environments.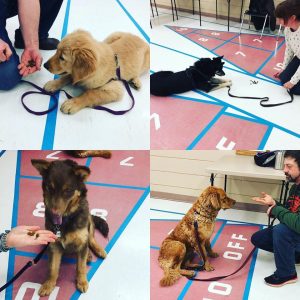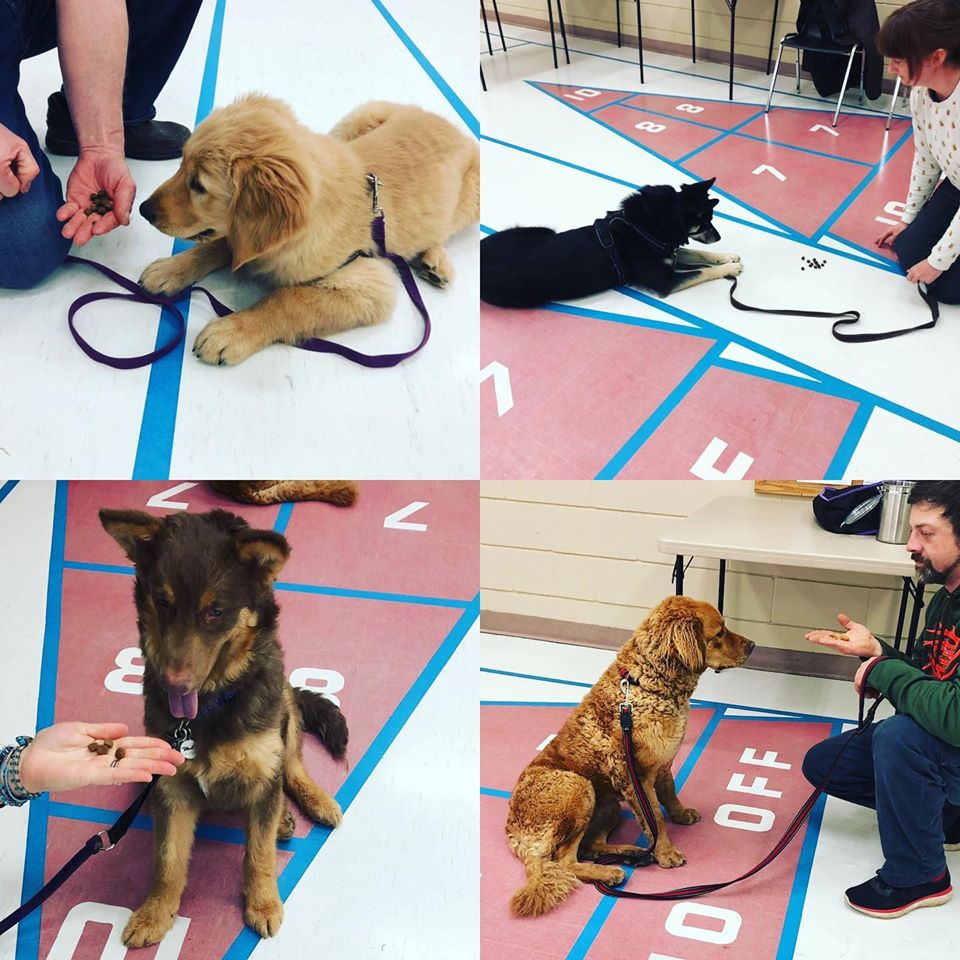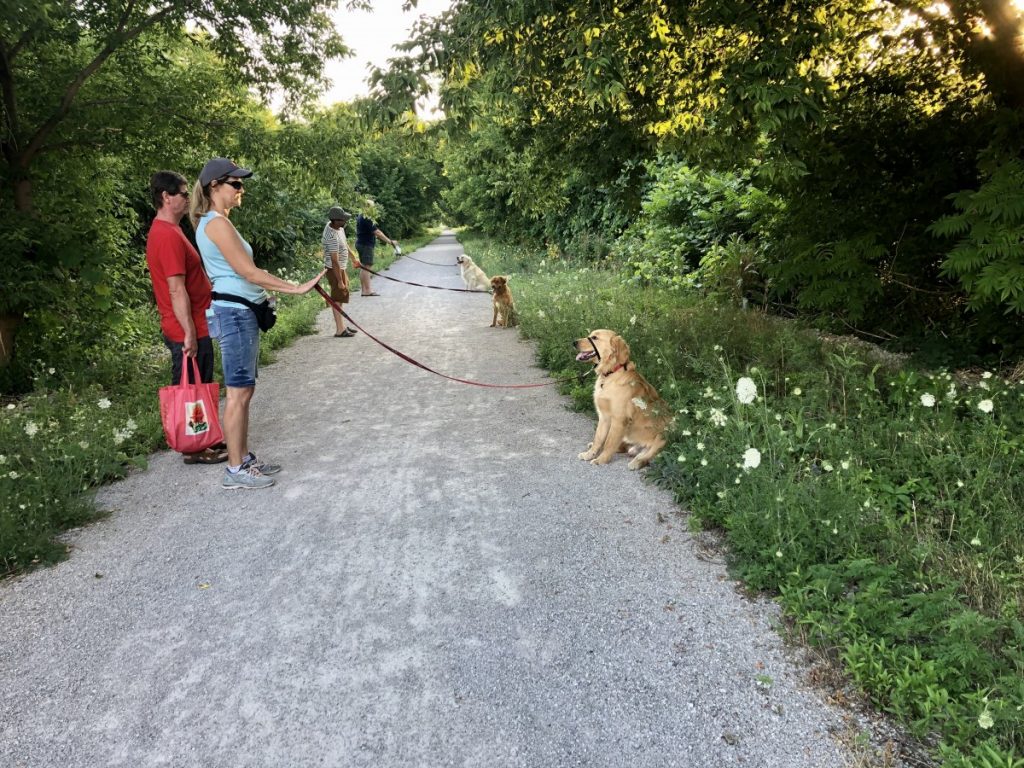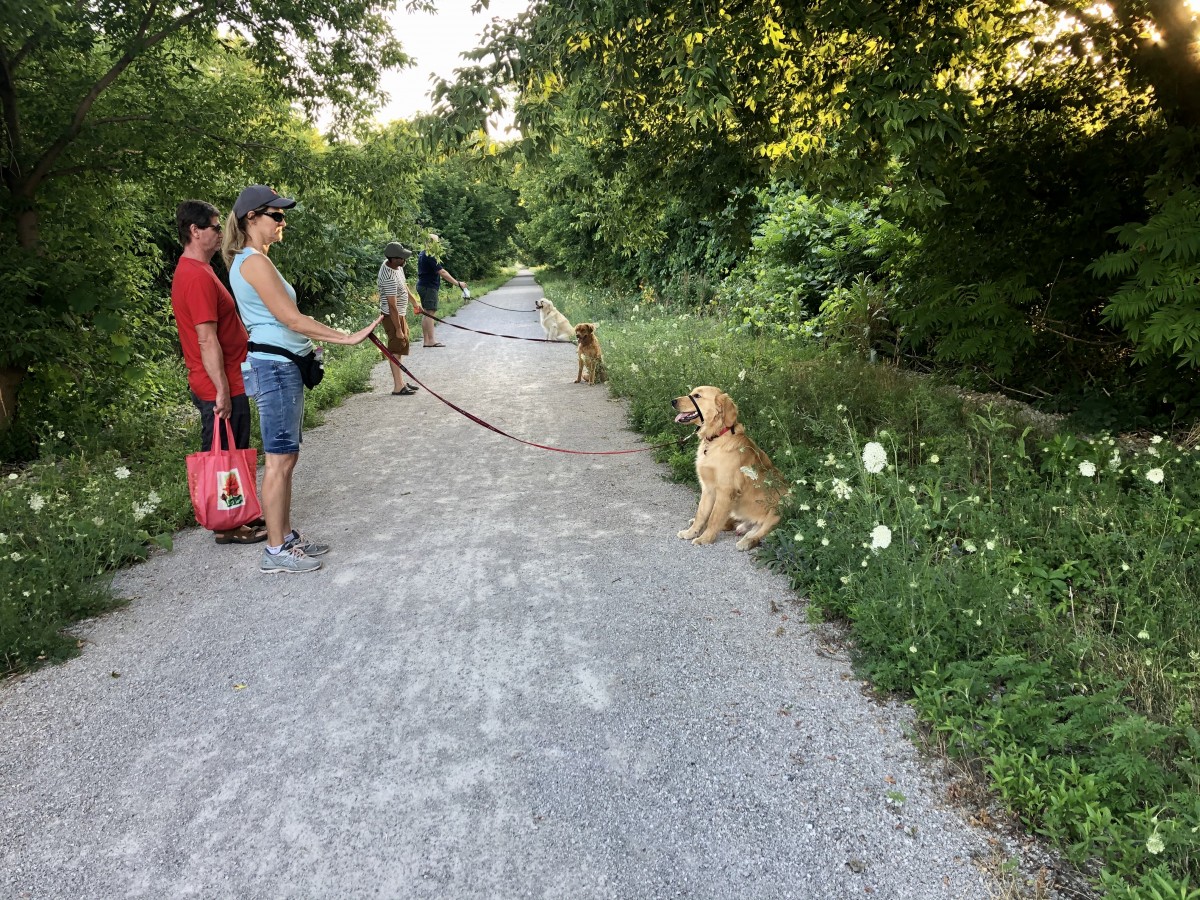 ---
---
Private lessons
$80/ Hour + HST
**Currently Full and not accepting new clients**
Private lessons offer you, your own time slot with the trainer. These lessons can be tailored to you and your dogs needs.
In home lessons available with travel fees. Please contact for more information.
Private Lessons cover a large range of needs from behaviour problems to getting ready to enter a dog show!
Want your dog to listen when called, walk on leash nicely, not steal your food, stop jumping up, stop barking at other dogs?? Set up a lesson I can help you!
Have the foundations down but are interested in building the bond with your dog and trying out some dog sports?? Lets have fun!! Rally Obedience, Trick Titles, Foundations Agility and more!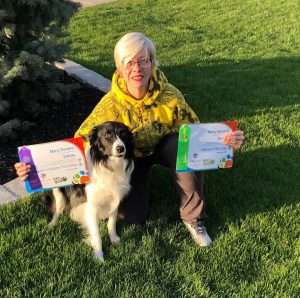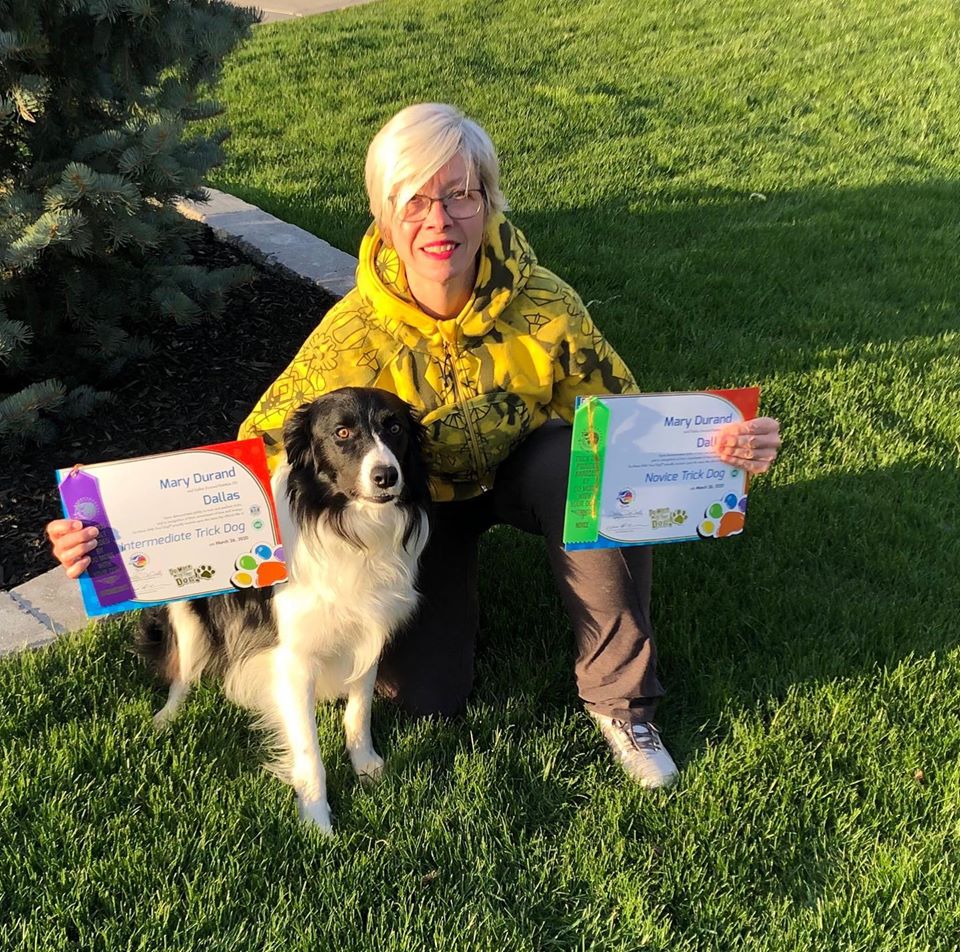 ---
Behaviour Consults
$90 /1 Hour Online + HST
**Currently Full and not accepting new clients**
Behaviour consults are for any dog that is experiencing behaviour problems. I have a passion for helping solve behaviour problems and have spent countless hours learning and training dogs with MAJOR behaviour problems with great success. If you have a dog that has shown to: Protect/guard objects, places or people, growl, bite, chase or act with any unwanted behaviours set up a Behaviour Consult TODAY!! After a one hour behaviour assessment I can help you understand why these behaviours are happening and we can develop a training plan to improve the problems!
Stay and Train options available depending on the dogs requirement. Some problems may require a very intense training schedule. In these cases I will open my home up to your dog, to undergo intense training program, this will jumpstart their learning and recovery to be a balanced dog. The owner will still be required to continue training and leaning with private lessons to keep the dog on the path to success!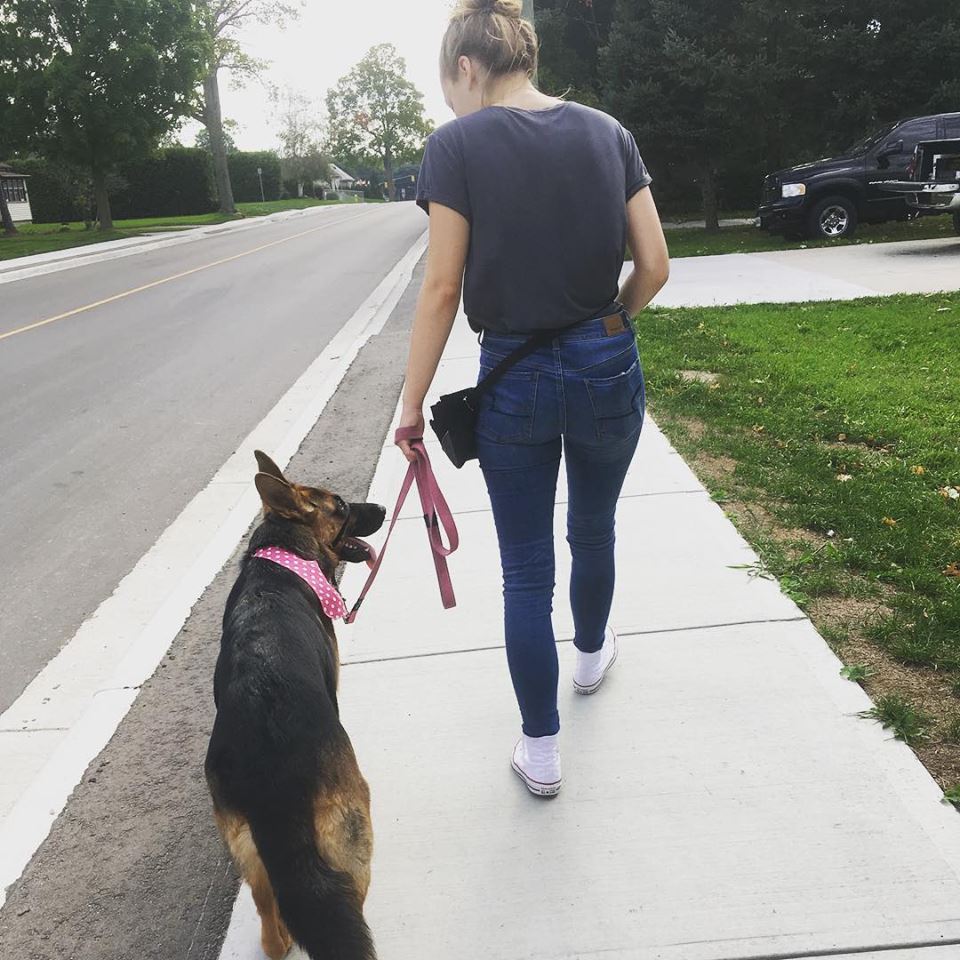 For more information contact: PositivePrintsTraining@outlook.com