Training
Showing all 2 results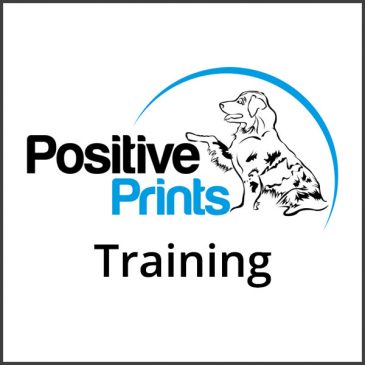 Beginner Dog Training 6PM
** TENTATIVE Start date of April 13th **
---
Course Length:
6 weeks
Start Times:
6:00PM - 7:00PM
Location:
Tillsonburg Seniors Centre
Description:
Age, breed and size do not matter, you all can learn!  This class introduces you to the theory and understanding of how your dog thinks, making it easier for you to understand how to train them! Your dog will build confidence while learning:Focus
Self-control
Build Calmness
Sit
Down
Stay
Heel
Come
Loose Leash Walking
Walking past other dogs/people
No Jumping
"Leave it"
Fun tricks to keep learning fun
The small class size allows you to work on own goals and still have the benefits of multiple dogs in a class.
$

200.00
Select options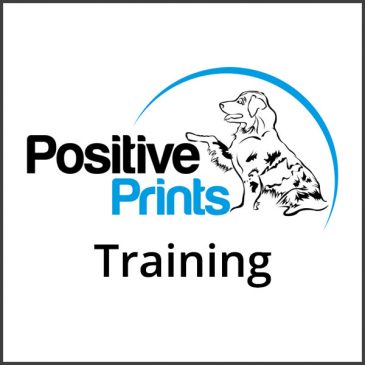 Intermediate Dog Training 7PM
** TENTATIVE Start date of Februrary 9th due to current COVID Regulations **
---
Only available after completion of Beginner.
Course Length:
6 weeks
Time:
7:00PM - 8:00PM
Location:
Tillsonburg Seniors Centre
Description:
If you want a dog that you can take anywhere and do anything with this is the class for you! This class builds on everything from the beginner class but with more distractions and preparation of everyday scenarios.
No Jumping
More Focus
More Self-control
More Calm
Loose Leash Walking
Recalls (Come)
Meeting strange dogs and people
Amazing stays
Confidence building around different sounds and environments
What to do when a unleashed dog approaches
This class will fine-tune you and your dog's skills and prepares your dog to listen in any setting. Including when you have visitors or out for walks. Weather permitting classes will also be held outdoors to get exposure to new environments.
$

200.00
Select options